OUR DAIRY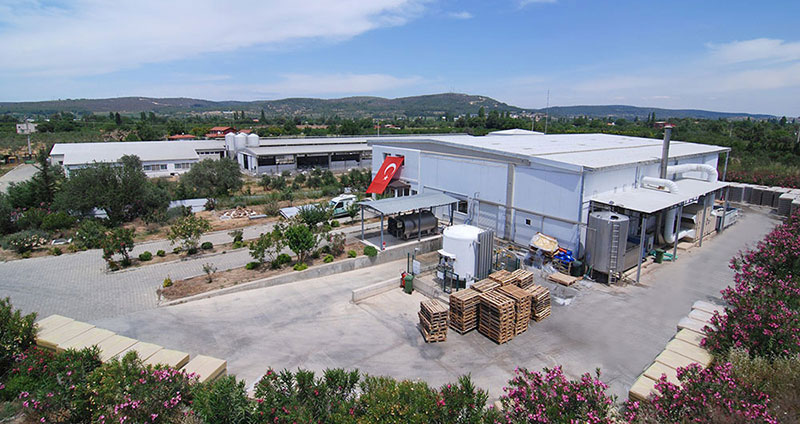 Baltali Dairy is located within the boundaries of our farmland. Through the employment of Turkish and French machinery&equipment; hygiene is of maximum importance during the production of the very special flavored 100% goat milk products that incorporates traditional methods as well.

Being the pioneer in the production of 100% goat milk foodstuff in Turkey; we, Baltali Gida, are proud to put an end to the general assumption about the "smell of goat milk" in our country.

Our products are consumed not only by those who have to eat 100% goat milk products for health reasons, but by those who seek an exquisite flavor in natural dairy products.

With this consciousness, each and every day at our Dairy, we produce with pride and maternal sensitivity.